If you think you're the right person, come and join us!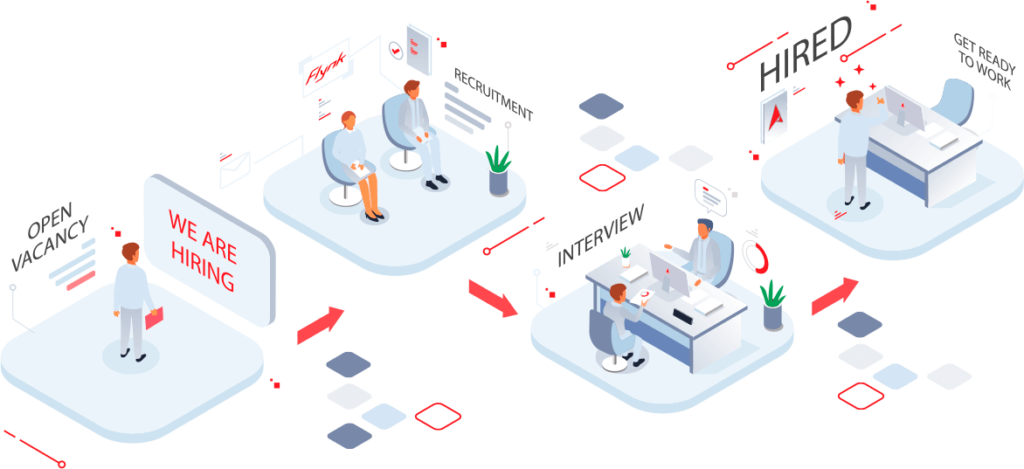 Fresher/Junior Data Scientist
RESPONSIBILITIES:
Work on solutions that let you apply AI/ML techniques and algorithms.
Preparing comprehensive data reports for account management team
Assessing quality of data and removing or cleaning data
Work with development team to identify data error and take measures to resolve them
Create an ETL pipeline for reporting that will automate data transformation processes and allow seamless configuration changes for client requirements.
Data warehousing solution: Storage of curated and standardised data in one place ready for business consumption.
Allow the capability to visualise data from Tableau or Dashboard via API.
Your Skills and Experience
University Degree in Computer Science or IT-related disciplines
Good written and verbal communication skills in English
Programming Languages: Python, SQL
Work Management: Jira, Confluence
Desirable
Self-organized and responsible person with a good attitude
Able and willing to learn fast and apply new knowledge in work
Why You'll Love Working Here
As a key member of the team, you'll have a say in which employee perks we should provide you.
Remuneration:
Competitive salary and excellent benefits
Bonus: performance and loyalty bonuses, team bonus, annual bonus (13th-month salary)
Salary review based on performance (every 3-6 months)
Health insurance
Social insurance, medical insurance, unemployment insurance according to Vietnam Labor Law
Development opportunities
There's unlimited potential for career growth because we are small and fast-growing
Work in a vibrant and energetic space with startups and talented pros
Work for an international company with the potential for travel to Australia
Perks and benefits:
Flexible working hours
Laptop + 2nd monitor
15 paid vacation days/year
Annual company trips & regular team building activities
Unlimited snacks, and drinks
Happy Fridays with discretional food and games
APPLY NOW
We're open to applicants of all nature. Just starting out? Certified pro? Our team is constantly growing and you might be the perfect fit.