If you think you're the right person, come and join us!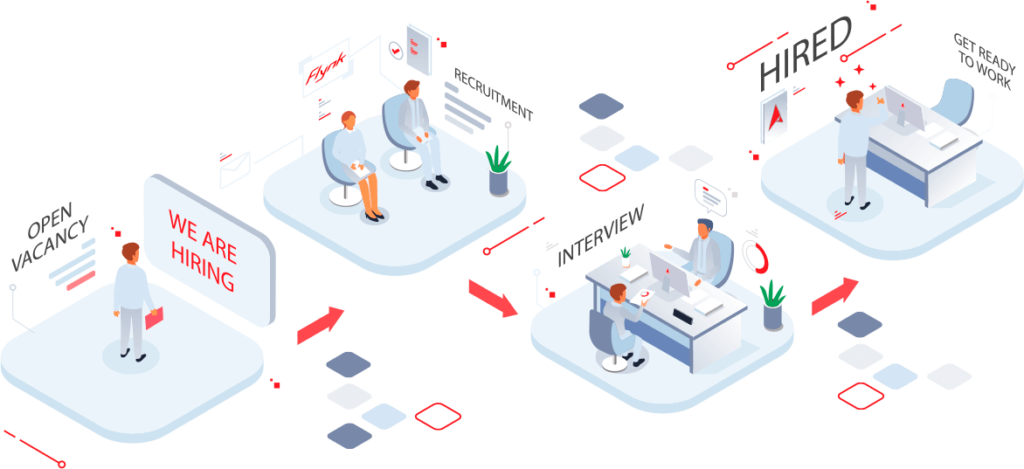 Junior/Middle Project Manager
RESPONSIBILITIES:
You will be responsible for managing customers software development projects including the following:
Mobile Apps
Software Platforms
WebApps
Websites
IoT and other cutting edge technologies
In addition, you will help with the operations of the business and help to increase the skill level o the team with training programs and initiatives.
Your Skills and Experience
Possesses solid knowledge and skills in software requirements management, development process, project management, and leadership
Perform exemplary work in managing projects, practice/service, and mentor others in project management, leadership
Knowledge and experience running projects applying SCRUM/Agile
Good human relation skills, ability to collaborate effectively across departments and teams
Strong presentation and client relation skills
Strong organizational, analytical, and problem-solving skills
Excellent English communication – in both writing and speaking
PMP, Prince2, and Scrum Master certificates are desirable
Knowledge and experience in running large quality assurance projects is a big plus
Experience running projects applying continuous integration, continuous delivery is a plus
Understanding of risk management
Experience with process development and improvement
Assist with requirements gathering
Why You'll Love Working Here
As a key member of the team, you'll have a say in which employee perks we should provide you.
Remuneration:
Competitive salary and excellent benefits
Bonus: performance and loyalty bonuses, team bonus, annual bonus (13th-month salary)
Salary review based on performance (every 3-6 months)
Health insurance
Social insurance, medical insurance, unemployment insurance according to Vietnam Labor Law
Development opportunities
There's unlimited potential for career growth because we are small and fast-growing
Work in a vibrant and energetic space with startups and talented pros
Work for an international company with the potential for travel to Australia
Perks and benefits:
Flexible working hours
Laptop + 2nd monitor
15 paid vacation days/year
Annual company trips & regular team building activities
Unlimited snacks, and drinks
Happy Fridays with discretional food and games
APPLY NOW
We're open to applicants of all nature. Just starting out? Certified pro? Our team is constantly growing and you might be the perfect fit.