If you think you're the right person, come and join us!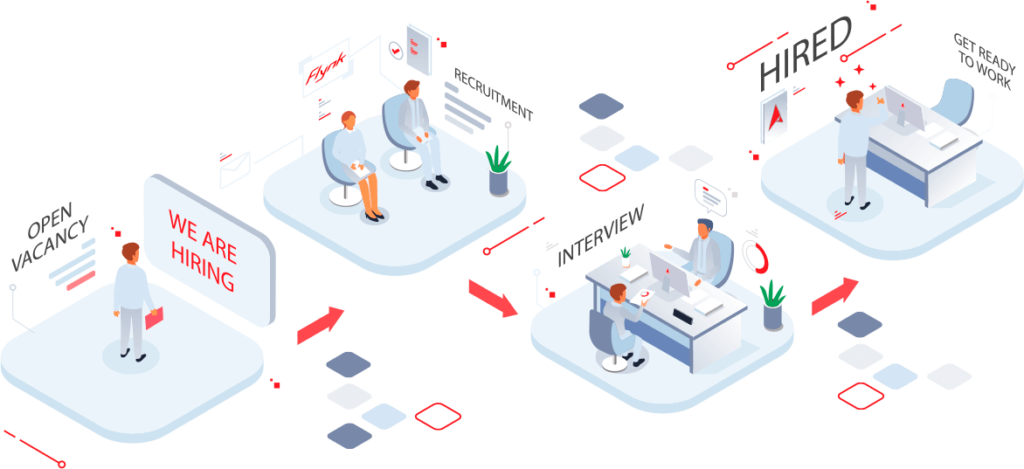 Junior/Middle UI/UX Designer
RESPONSIBILITIES:
We are looking for a UI /UX Designer with a good eye for visual design and detail to join our dynamic and international team. We work mostly with Australian startups and technology based companies and offer the potential for international travel to our offices in Vietnam and Australia.
Responsibilities:
• Take an important role in product-related decisions;
• Work together with strong design-team, analytics, product managers, and developers;
• Conduct and analyze user surveys;
• Create wireframe/prototype and new UI elements of the product;
• Improve and refine existing elements of the product;
• Develop design Guidelines.
Your Skills and Experience
Key Requirements:
• 1+ years of experience as a UI/UX Designer;
• Knowledge of Sketch, Adobe CC (Photoshop, Illustrator), Principle, InVision/Marvel App;
• Understanding of methodologies such as Design Thinking & Human Centered Design;
• Flexible and can-do attitude as you will be working in a startup like environment (willing to do tasks beyond just design)
• Ability to apply a high-fidelity wireframe/prototype approach and to create a user flow from scratch;
• Proactivity and ability to solve tasks (ability to accept criticism and explain your decisions);
• English — Upper Intermediate (English CV is required);
As a plus:
An interest in productmanagement and organising projects will be well regarded.
Why You'll Love Working Here
As a key member of the team, you'll have a say in which employee perks we should provide you.
Remuneration:
Competitive salary and excellent benefits
Bonus: performance and loyalty bonuses, team bonus, annual bonus (13th-month salary)
Salary review based on performance (every 3-6 months)
Health insurance
Social insurance, medical insurance, unemployment insurance according to Vietnam Labor Law
Development opportunities
There's unlimited potential for career growth because we are small and fast-growing
Work in a vibrant and energetic space with startups and talented pros
Work for an international company with the potential for travel to Australia
Perks and benefits:
Flexible working hours
Laptop + 2nd monitor
15 paid vacation days/year
Annual company trips & regular team building activities
Unlimited snacks, and drinks
Happy Fridays with discretional food and games
APPLY NOW
We're open to applicants of all nature. Just starting out? Certified pro? Our team is constantly growing and you might be the perfect fit.