Elite Technology
Solutions
We support companies with a full range of Software Development, QA, and IT services to world-class standards.
GET A FREE CONSULT NOW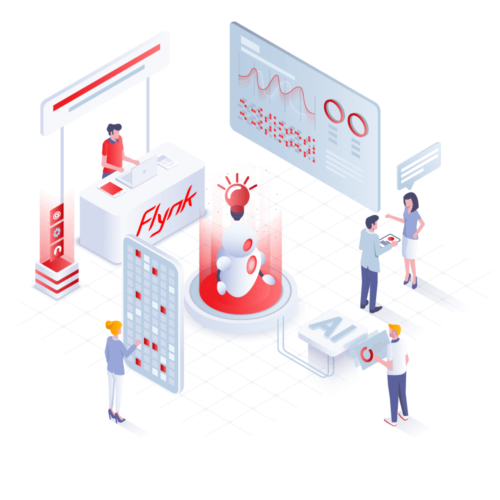 ABOUT US
Devoted to Excellence
Flynk is an international technology company established for over 20 years with 4 years in Vietnam. Flynk provides a full spectrum of technology services with expert skills in custom software development to the highest international quality standards driven by a relentless need for excellence.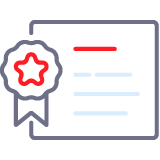 Deliver Excellence
We transform your investment into value through our deep expertise and high-quality execution achieved through our focus on excellence and ensured by our tailored Quality Management System.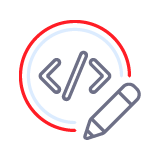 More than Code
We take a holistic approach to help you innovate and achieve the best outcomes by leveraging our design expertise, best-practice processes, and international projects experience.
OUR SERVICES
Digital Product Experts
Flynk specializes in delivering world-class digital products utilizing its in-house team of experts. As a highly rated international software company headquartered in Australia, we offer high-quality services to international clients, including businesses in Vietnam. Our areas of service expertise include: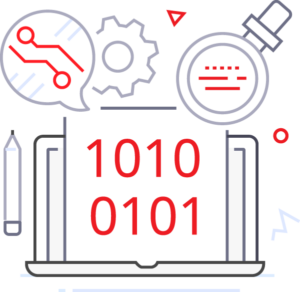 Custom Software Development
We can create custom web and mobile applications tailored to your business. With specialist capabilities including Web, Mobile, AI, IoT, Computer Vision, Health Tech, E-commerce, and more,  we can implement seamlessly integrated solutions.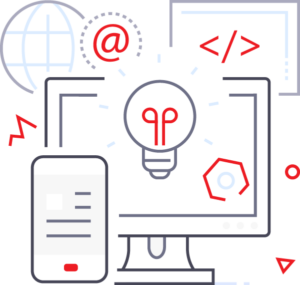 Creative & Digital Media Solutions
We can help you express your brand and ideas to your audience through digital creativity and design. We also can help you craft elegant and intuitive user experiences and interfaces for your software applications or web presence through structured UX/UI design processes.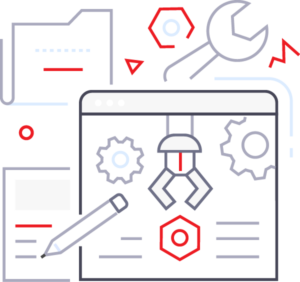 IT & QA Services
We can support the digital transformation of your business and improve your sales and marketing automation whilst decreasing your costs. Our other IT capabilities include DevOps, QA/Testing, and Cloud Integration, all of which can be available on demand.
OUR PROCESS
Structured & Diligent Execution
01
CLARIFICATION
Discovery & Concept
Great innovations start with a spark of insight. This is why we focus on deeply understanding the problem and context first to ensure the following activities are on point and move the needle in your business. In this stage, we go through a discovery process with you to ensure the problem is clearly understood.
02
CRYSTALIZE
Design & UX
To take an idea or concept and make it a reality requires us to fill in the blanks and formulate a cohesive specification that captures your original intent and gives detail to the vision. In this stage, we design the user experience and application user interfaces.
03
BUILD
Development & QA
With designs in hand, we manifest your vision into a real product with the necessary features to cover all the required use cases. We utilize our strong quality processes to ensure your solution is built to the highest practical quality standards with clean and maintainable code.
04
GO LIVE
Support & Evolve
With the product built, we can help you Go-Live by setting up and deploying your solution to high availability infrastructure and providing the support to ensure a successful launch. Going forward, we can help you evolve your system as required and enhance it with growth and further UX refinements.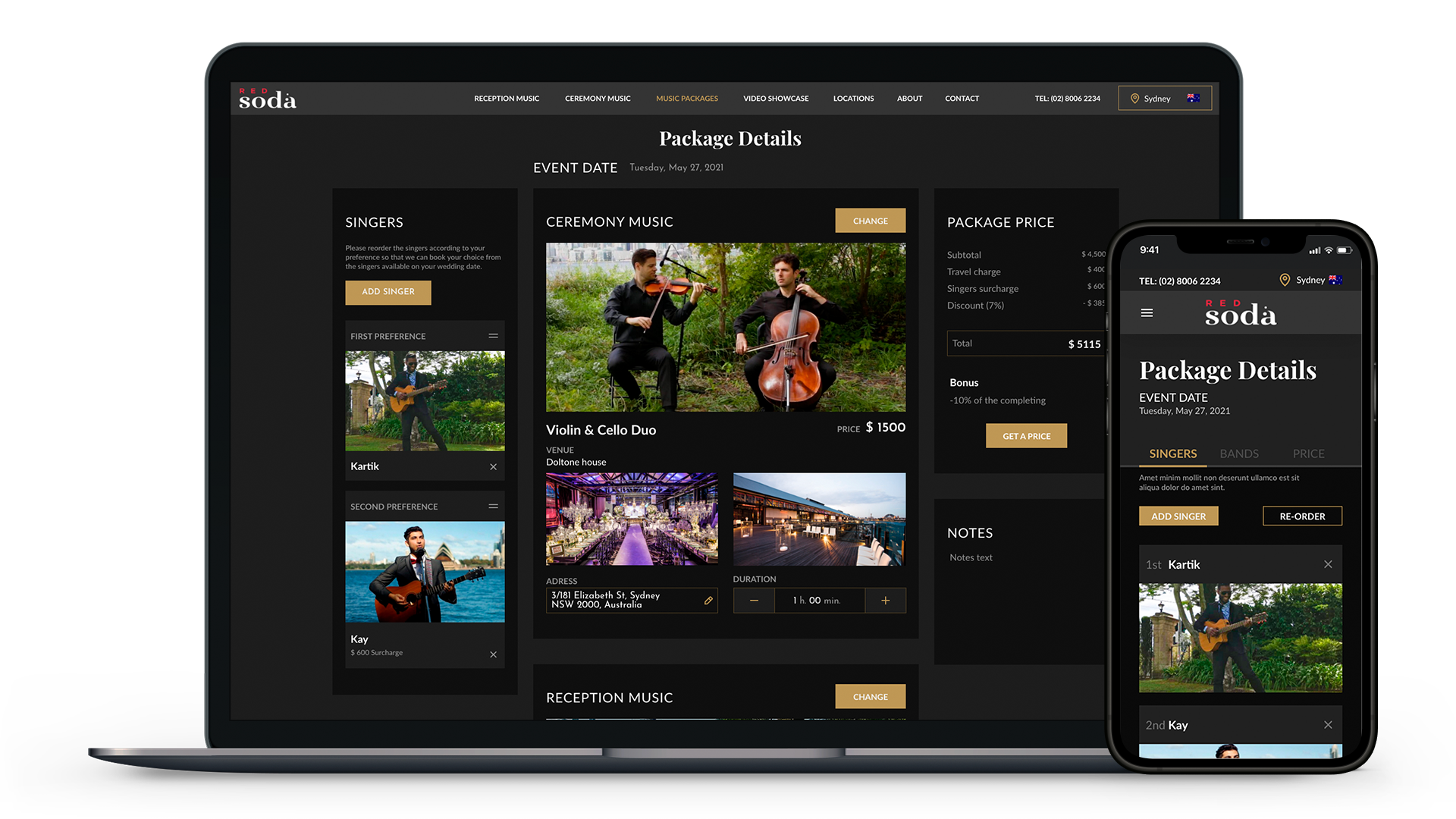 Your Trusted Technology Partner
Flynk's mission is to be the trusted technology partner of the best companies. We aim to be a key contributor to our partner's long-term success through the synergies from our technical expertise and their domain expertise.

Insight is Key
We believe it is critically important to understand both your business and the customer/end-user to make truly excellent and elegant solutions. Seeking first to understand is key.

Strategic Technical Clarity
We aim to establish technical strategic clarity through keen and disciplined analysis to ensure effort and capital is efficiently deployed in a way that delivers real impact for your business.

Relentless Focus on Quality
We utilize best practice processes, tools, and technologies to deliver great outcomes for our clients. We take pride in our work with the diligent pursuit of excellence.
We Are Principles Driven
Flynk is founded on and driven by a number of principles that often set it apart from other companies in the same industry. Flynk is driven by the following principles:
Win-win – Flynk truly believes this delivers the bests outcomes and will aim for this whenever possible.
Relationships are everything – Flynk believes it is necessary to nurture and maintain relationships to be successful.
The Team is the engine of success – Flynk believes the team takes care of clients and therefore we must take good care of our team.
Quality defines us – Flynk's identity is based on the quality of its work and it is in our DNA to put quality first.
See Our Specializations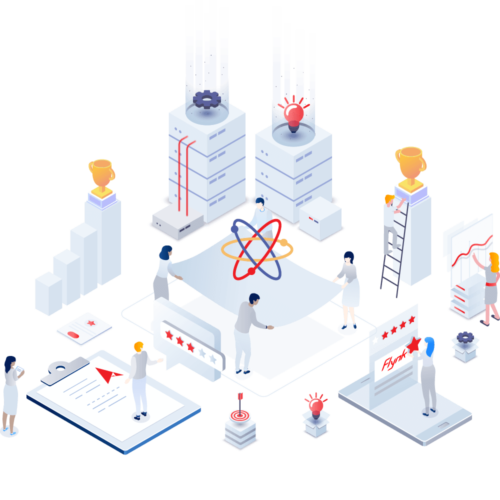 I've been working with Flynk for just over a year now and it has been a dream. I've found my development unicorn. The icing on the cake is the price. They are extraordinarily competitive. For all these reasons and more, I can't recommend Flynk enough!!
JEREMY CURRAN
DIRECTOR, RED SODA

Outsourcing development resource to a third party is always risky, Flynk came recommended by a top tier VC fund here in Sydney and I've been incredibly happy with their structured work processes, broad knowledge and quality code to date.
JAMES TAYLOR
FOUNDER & CEO, PARTICULAR AUDIENCE

Whether creating platforms from scratch or augmenting our own systems, the software they created has allowed us to streamline our data capture and integration, our online payment pages, and made our customer experience that much better.
JACK YASMINEH
MANAGER, DATA & INFORMATION SERVICES AT UNSW SYDNEY
Some of Our Valued Clients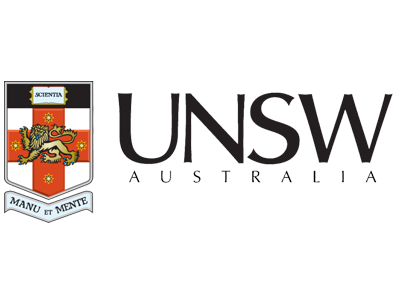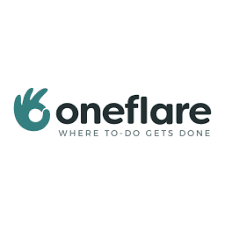 Subscribe To Our Newsletter
* We don't share your personal info with anyone. Check out our Privacy Policy for more information.