If you think you're the right person, come and join us!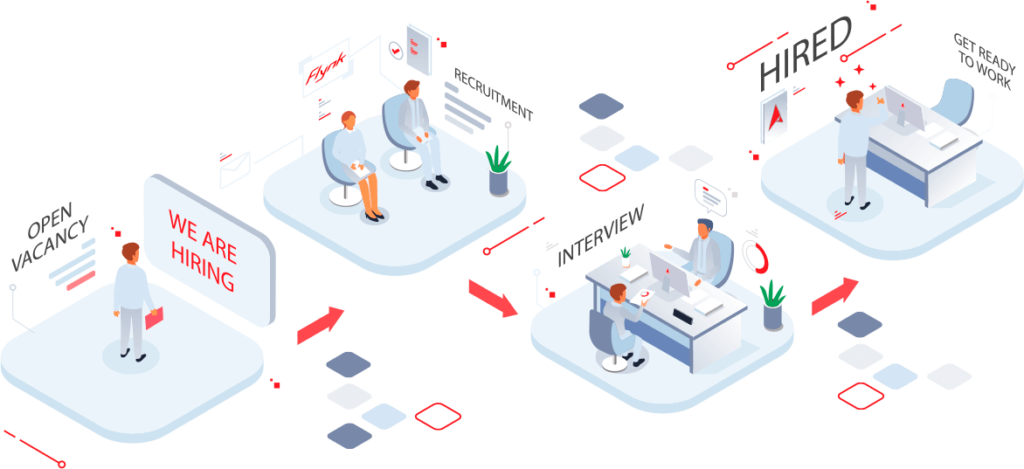 Senior Backend Developer (.NET, C#)
RESPONSIBILITIES:
Design database structures and develop and modify database code
Develop robust, scalable custom code solutions for the application
Provide system and software development services for the application
Designing system configurations
Performing and assisting with integration tests
Provide web development and project support
Your Skills and Experience
We are looking for people with results they are proud of, such as:
Highly proficient in C# .NET (at least 4 years)
Understanding client-server synchronization and patterns
An understanding of how to approach building high quality/reliable systems, TDD

Have experience with AWS and/or Azure

Intermediate spoken & written English is required.
DESIRABLE:
Experience with remote server management protocols/projects
Knowledge of methods and techniques of instrumentation and app analytics
Curious nature
Experience working within an intelligence community
Interested in working on AI and ML projects
Why You'll Love Working Here
As a key member of the team, you'll have a say in which employee perks we should provide you.
Remuneration:
Competitive salary and excellent benefits
Bonus: performance and loyalty bonuses, team bonus, annual bonus (13th-month salary)
Salary review based on performance (every 3-6 months)
Health insurance
Social insurance, medical insurance, unemployment insurance according to Vietnam Labor Law
Development opportunities
There's unlimited potential for career growth because we are small and fast-growing
Work in a vibrant and energetic space with startups and talented pros
Work for an international company with the potential for travel to Australia
Perks and benefits:
Flexible working hours
Laptop + 2nd monitor
15 paid vacation days/year
Annual company trips & regular team building activities
Unlimited snacks, and drinks
Happy Fridays with discretional food and games
APPLY NOW
We're open to applicants of all nature. Just starting out? Certified pro? Our team is constantly growing and you might be the perfect fit.
HOTLINE: 0943561135 (Ms. Nguyệt)